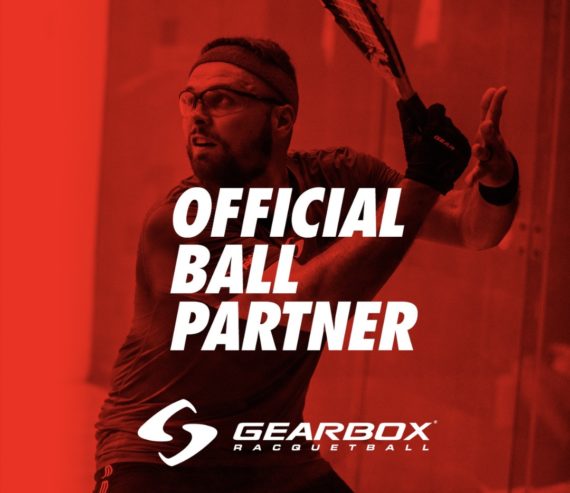 WINNIPEG (December 8, 2022) – Racquetball Canada and Gearbox Sports have signed on to a new partnership, with Gearbox becoming Racquetball Canada's Official Ball partner.
Read More »
BC is already on to Stage 3 of the Return to Play Guidelines, which is great news for our sport!
Check out the news post here and click on the blue COVID-19 & Return to Play button just below to find all the latest information!