Racquetball BC is the Provincial Sport Organization for the sport of racquetball.
Racquetball BC is a member of Racquetball Canada and partner provincially with ViaSport.
Our provincial members participate in programs and tournaments at the provincial and community level and many compete at the Canadian Championships and other national events such as National Team Selection Events. Racquetball BC has a strong history of placing athletes on Canada's elite, development and junior national teams.
We work closely with Racquetball Canada to offer developmental and high performance programs across Canada for athletes, coaches and officials. We partner with ViaSport and Racquetball Canada to offer coach training programs.
Racquetball Canada, our National Sport Organization, are members of the International Racquetball Federation and the Pan American Racquetball Confederation. Racquetball Canada's national teams compete in the Pan Am Games, Pan Am Championships and the World Games as well as the World Championships at both the junior and elite level.
Mission, Vision Values & Goals
Mission
Our Mission is to improve, promote, educate and expand the sport of Racquetball throughout British Columbia.
Vision
The Vision of Racquetball BC is to see racquetball as a mainstream sport.

Values
Our Values are:
Integrity and Honesty: fair play, sportsmanship
All Inclusive: anyone can play and all are welcome
Respect: for the sport, for the court, and for each other
Enjoyment and Fun: remember it is a game and we are here for fun
Goals
Awareness:
By 2024, Racquetball BC will be a recognized Provincial Sport Organization and the sport will be visible in all facilities.
Participation:
By 2024, Racquetball BC will have 2000 members.
Performance:
By 2024, Racquetball BC will have 4 members on National Teams
Board of Directors
| | |
| --- | --- |
| Cheryl McKeeman | President |
| Bill Burdge | Vice President |
| Gord Hay | Vice President – Administration |
| Ken Storozuk | Vice President – Finance |
| Romany Runnalls | Director |
| Cal Smith | Director |
Staff
David Serra – Executive Director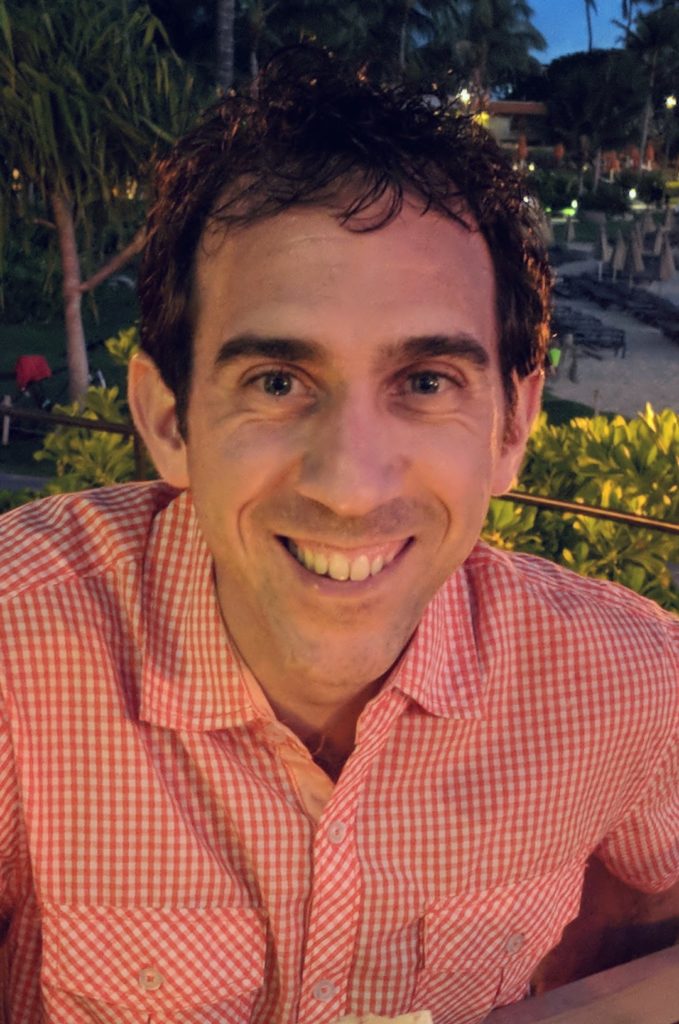 David Serra brings new energy to Racquetball British Columbia, along with an extensive knowledge and understanding of the sport through his diverse background with the sport.
David, who is an avid and accomplished player, has served as a volunteer for many years, including on the Board of Directors. He took on the Executive Director role in the spring of 2022 and already has the ball rolling on a number of projects that will could rebuild and grow the sport.